Woohoo! Welcome to our brand spanking new website which we've been working incredibly hard on for the last couple of weeks. We have redesigned our website completely to enhance user experience and to better explain what Joobi is. Our hope is that every new visitor to our website can quickly understand how Joobi can help them, and even to people who have been long using Joobi products can get a great overview of the features and benefits from solutions we offer.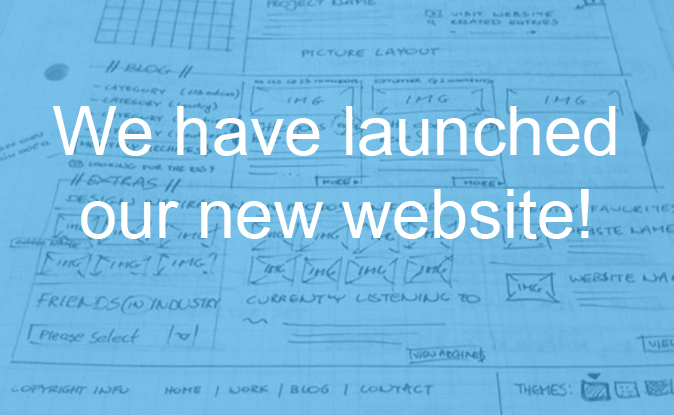 The first of many changes are now live, so we'd like to show you around.
New navigation: Our main navigation has been re-organized and simplified.
Enhanced Members area: We added a new members area where you can access everything in one place.
Support page: New and improved support page to better showcase what we promise and what we expect from our customers.
Better product presentation: Each product showcased with a lot more information, so you can quickly understand how our products can help you.
Mobile-friendly: Our website now looks great and performs seamlessly on your mobile and tablet, as well as on your desktop.
How it works page: To give you an idea of how our products work and how you can get started.
Since we're also human, we couldn't quite get all the goodies done on time, and we'll be continuing to update things:
Brand new documentation - We've developed our own Documentation app so we can better integrate it with our Ticket System to improve our customer happiness
Dedicated FAQs across all our apps
We're hoping to have it all done and dusted by the end of September.
Anyway, we'll leave you to go and have a browse as there's lots to see and click on. We really do hope you like the new site and please let us know if you have any feedback by using the comment form below. Oh, and you should really follow us on Twitter, Facebook, and Google+.
To celebrate the release of our new site, we're delighted to give all of you 15% discount on all Joobi products.
New Website Promo
Get 20% OFF on all membership purchases even renewals. Please enter this coupon upon checkout: NEWLOOK2014
Promo is valid until 17th August 2014.