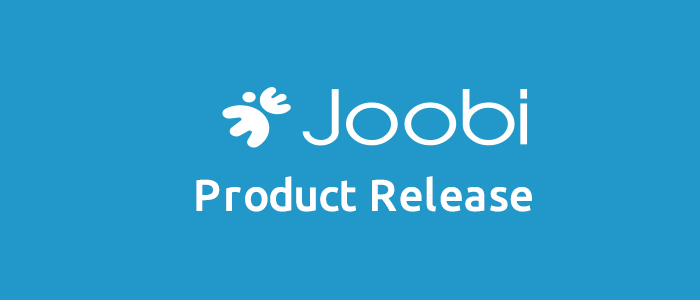 Another month, another cool little release focuses on stability. Improvement on product zoom, one page checkout, and pdf handeling.
Enhancement: Product image zoom enhancement to properly display in Chrome browser

Enhancement: One-page checkout layout enhancement to render properly

Enhancement: Gift card does not attached pdf file due to server restrictions. We now put a message if your server does not meet minimum requirements to use the PDF feature.

Enhancement: Terms and Condition modal window will now display properly in most Bootstrap support template. If your modal window display is out of proportion, you must verify if the template you are using has customised the modal class and do the edit your self to the size of your liking.

Fixed: Price types donation link does not display proper text field

Fixed: Shoppers group display the same for all users

Fixed: When download limit is reached it will result to unlimited download

Fixed: Generating manual invoice result to a PHP notice

Fixed: Changing order status result to a PHP error for users using PHP 5.6

Fixed: Adding your customer package tracking numbers does get save after clicking save button

Fixed: jTickets text area get messed up when using an older version of JCE editor
---
Going deeper
Of course we haven't just been working on adding new features and functionality, we've also worked on fixing bugs that has been reported from last week release. If you'd like to read more about the specific improvements and bug fixes we've made, check out the changelog.
If you'd like to receive notifications when we release these new additions, subscribe to this blog by going to the right-hand corner of this page "Subscribe to Blog".
---
Feedback
We hope you like the new additions as much as we do! We appreciate all the positive words, feedback, and suggestions that you have been sending our way. Please keep the feedback coming! As always, if you hit any snags with the new version let us know immediately and we'll fix it right up.
---
How do I update?
Requirements
: You need jApps 2.8 to access the new released version. If you are using a version lower than jApps 2.8, please browse the
change-logs
and locate the version you are using and follow each individual update guide.
---
Website Backup: Your Responsibility!
We always recommend to do a backup before doing any changes in your production website and ensure you can easily recover your backup.
If you meet the above requirements, just wait for an automated email from your website notifying you about the new update (usually it takes a few hours, up to a week after the initial release) so you get a more stable build.
However if you can't wait to get your hands on the new enhancements, just click "Check" button from jApps App manager page.
---
New to Joobi?
Evaluate all Joobi Applications before you purchase for Free (No credit card and registration required). Download it here