Time after time, you've told us that you love Joobi solutions because each applications you use are seamlessly integrated. When it doesn't do so, it's not so cool, and ultimately not efficient. We understand that buying products from different sources is a pain to maintain and keep them all up to date at all time... and costly too!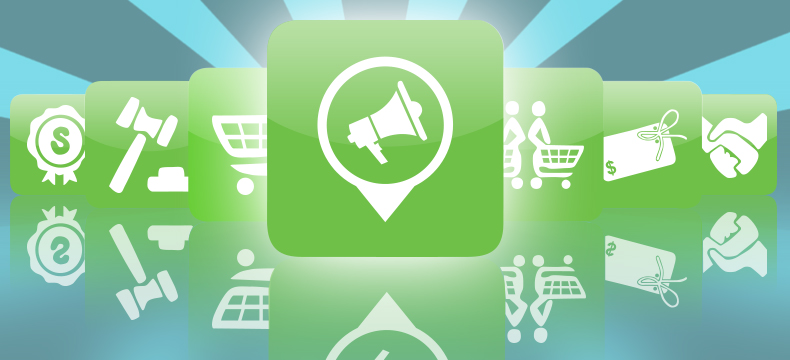 So today, we're excited to launch a tool that let's you start your own Craiglist classifieds website: Meet jClassifieds.
This easy-to-use app use the powerful catalog of jStore application and is loaded it with new powerful classifieds functionalities that will transform your Classified ads website into a money making machine.
It's time to finally stop your frustrating routines trying to bolt-on completely separated extensions, and discover what it feels like to have all your data at your fingertips!
Right now you're probably thinking, "Jeeez, I wish I could see all jClassifieds incredible features in one bulleted list." Well, check this out:
jClassifieds Awesome Classifieds Features:
Classified Listing Types
Wanted Ads
Vehicle
Services
Jobs
Properties
General
Dating
Anything else you want!
Ads Promotion
Featured Ads are shown in the following locations;
Catalog Carousel
Catalog Items Listing
Category Carousel
Category Item Listing
Search Results
Vendors Carousel
Vendors Item Listing
Products Listing Module
Lowest Price Filtering Result
Popular Products Filtering Result


Ads Promotion Display
Each promotion can be displayed differently with different look and feel.
Badge Position:Top - Right, Top - Left, Bottom - Right, and Bottom - Left
Customizable Badge Name (e.g Hot, Featured, Cool, etc...)
Badge Style: 9 available badge styles ( Ribbon Vertical, Leaf Vertical, Bubble Label, Standard Circle, etc..)
You can also create your own badge styles however you may need to have a good CSS skills to be able to do it.
Badge Color: Blue, Green, Red, Orange and Light Blue (Bootstrap Colors)
Ad Background Color (color picker)
Ad Border Color: Default, White, Blue, Green, Red, Orange and Light Blue
Ability to add your own CSS Class and Style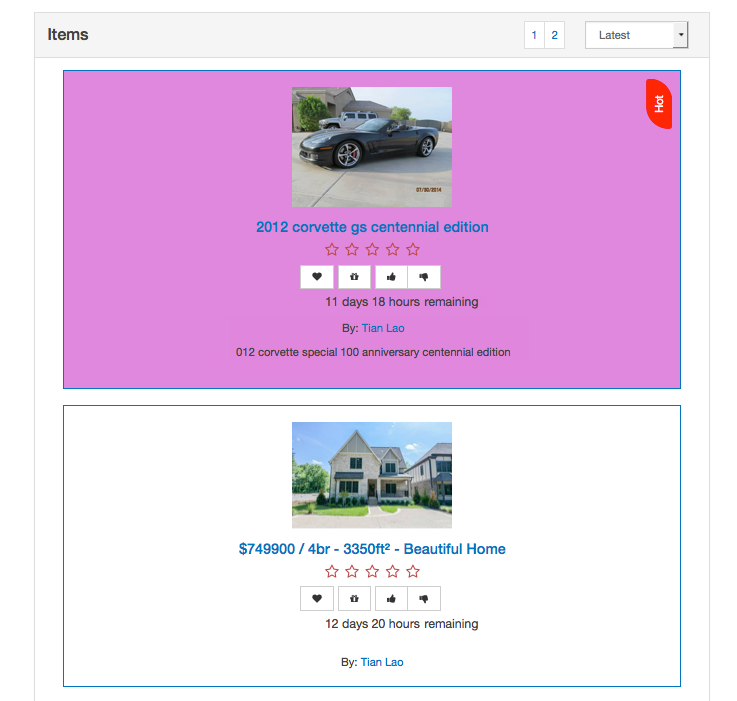 Offer and Quote System
Allow users to post items that can be purchased by "offering a price", "quote", or by offering to exchange "Bartering" other items already available in the store and discuss about the offer.
Customers can make an offer or a quote to a listing
Customers can add the following information in their listing offer;
Attachment of files
tart and End date of the Offer
Price of the Offer
Sellers and customers can discuss each other about the offer
Seller can create a customer invoice if both agrees with the offer
Seller can Accept, Reject, Review an offer
Customers offer can be set to be shown in Public or Private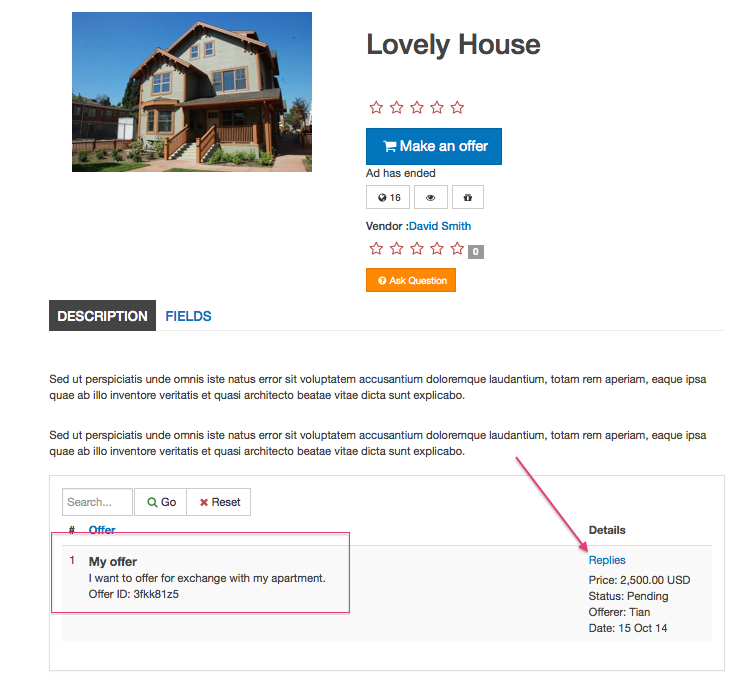 Monetization / Pay per ad
A good way to earn extra by charging users per ad posting in your website. You can select the number of products or images the user can post for certain time duration.
Note: Some monetization features require jSubscription to be installed to handle the restriction of sellers.
Ad Promotion can be set to display certain time duration (days, months, etc..)
Paid Ad Promotion base on Ads Display and Location
Paid Ad Promotion for different listing duration
Charge sellers base on the number of ad listing they can upload
Charge sellers base on the number of ad listing images they can upload per item
Charge sellers to post ad items in your store
Charge users to become a seller
Offer System Notifications
Send a reviewed email notification to the customer when the offer is reviewed
Send a rejected email notification to the customer when the offer is rejected
Send a accepted email notification to the customer when the offer is accepted
Send a reply email notification to the customer when the seller reply to the offer
Send a reply email notification to the customer when the user reply to the offer
Single or Multi-vendor
Run your own single classifieds or integrate with jMarket to manage a whole network of ads, similar to Craigslist and Olx.
Payment Gateways
jClassifieds comes with over 45 free pre-integrated payment gateways so you can easily monetize your site.
Paypal
Dwolla
Authorize.net
Stripe
eWay
PayU India
PayU South Africa
Coinbase
Pagseguro
Pin Payments
Realex Payments
Payza
Card Save
GoCardless
Mobile Ready
jClassifieds uses Bootstrap 3 as an underlying CSS framework. It looks amazingly beautiful in all screen sizes.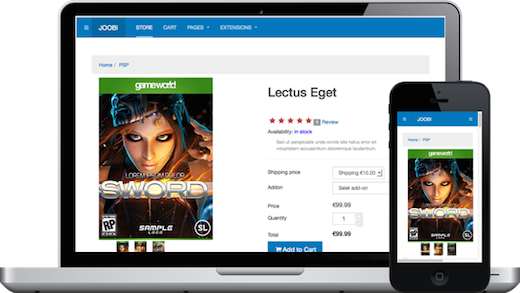 So that's it! We'll stop our yapping now. Please enjoy our new jClassified app.
Oh, and you should really follow us on Twitter, Facebook, and Google+.