The prosperous year of 2014 is now coming to an end. It's hard to believe that the year has come and is almost gone. The year 2014 has been very busy at Joobi and it's been really productive. We would like to take this opportunity to take stock of how the year has gone: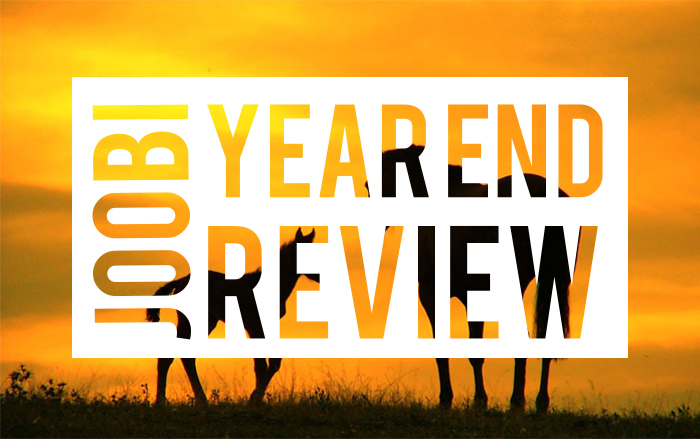 2014 Major Highlights
Early this year we changed our pricing model to freemium model to cater every budget
As promised, we've adapted Bootstrap 3 into Joobi products as a core CSS Framework
Enhanced multi-vendor functionality (vendor can have their own themes, Banners, Multi-cart and Terms)
Released jClassifieds - Joomla classifieds and wanted ads extensions
We've released jStore for FREE to everyone
Developed a completely new product line for Mobile users (iOS and Android)
Deployed over 30 Payment gateways and added in the core as free add-on
Introduced a more easy way to customize views without any PHP Skills
Added more vendor monetization functionality to give you more ways to make more money
Launched the new Joobi responsive website look
We've managed to move our documentation to the new one using our very own app called jDocumentation
Coming up next year
We have big ambitions for ourselves and for our customers. Here is a little something that you should look forward to for 2015.
As the year begins, we are going to roll out 2 new products that will help you send and track lovely emails.
WordPress support for all Joobi applications.
Complete our e-Commerce and CRM solution to offer a more comprehensive solution to professionals and businesses.
Add or better yet surpass to our already robust security infrastructure. Since we developed Joobi security technology there was no report for any vulnerability, now more than 5 years and counting.
Plus some more ideas that you will see unfold through 2015 that will help you start your online business and make it a success. So, stay tuned!
Thanks to you
The Joobi Team cannot thank You enough for all your support and wonderful feedback that makes 2014 journey what it was. It is now time to look forward to the promise of a new year and the opportunities that will come with it.
In the meantime, I would like to take this opportunity to wish you all best for the holiday season on behalf of the entire team.